I often find that local and global events outpace my ability to comment on them in a timely fashion. That's a big reason why I didn't become a journalist. I guess I'm still stuck in the pre-24-hour-news-cycle era in which I grew up. For better or worse I need to chew on things for a while in order to know what to say about them.
Still I'd like to at least offer my two cents on the most impactful tweets, podcasts, videos and books that I've come across recently:
Tweets — I'm thankful that the "Poor People's Campaign" is in full swing, led by Rev. William Barber II, Shane Claiborne and others nationwide, and that it's finally reached Colorado.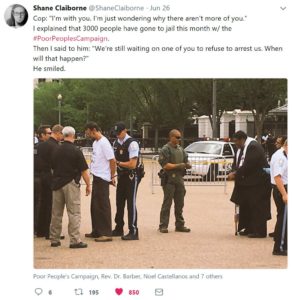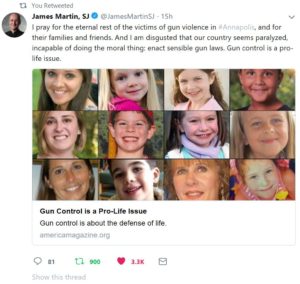 Podcast — I highly recommend "The Moral World in Dark Times" an Krista Tippett's recent On Being interview with Lyndsey Stonebridge, an expert on the work and influence of Hannah Arendt. Very timely. Arendt famously coined the phrase "the banality of evil" after witnessing the trial of Holocaust architect Adolf Eichmann.
Movies — Mudbound tells the story of an unlikely friendship between two families of different races in post-WWII Mississippi. Powerful. Includes adult themes…The Man Who Knew Infinity is based on the true story of the relationship between Srinivasa Ramanujan Iyengar, a young mathematical genius from India, and British mathematician G.H. Hardy.
Documentary — What Was Ours traces the cultural riches of the two Wind River Reservation nations and how their way of life is and has been under siege. From PBS.
Books — Seven Brief Lessons on Physics by Carlo Rovelli and A Beautiful Question: Finding Nature's Deep Design by Frank Wilczek both helped me look differently at the world around me. (In a good way.)