Words create worlds.

Abraham Joshua Heschel (or perhaps Ludwig Wittgenstein)
I tweet daily and post here on my blog a few times a month about news and needs in Broomfield and beyond. I've also filled several notebooks with ideas for future short stories, essays and book projects that I hope to complete someday.
Occasionally, I take on special writing assignments.
---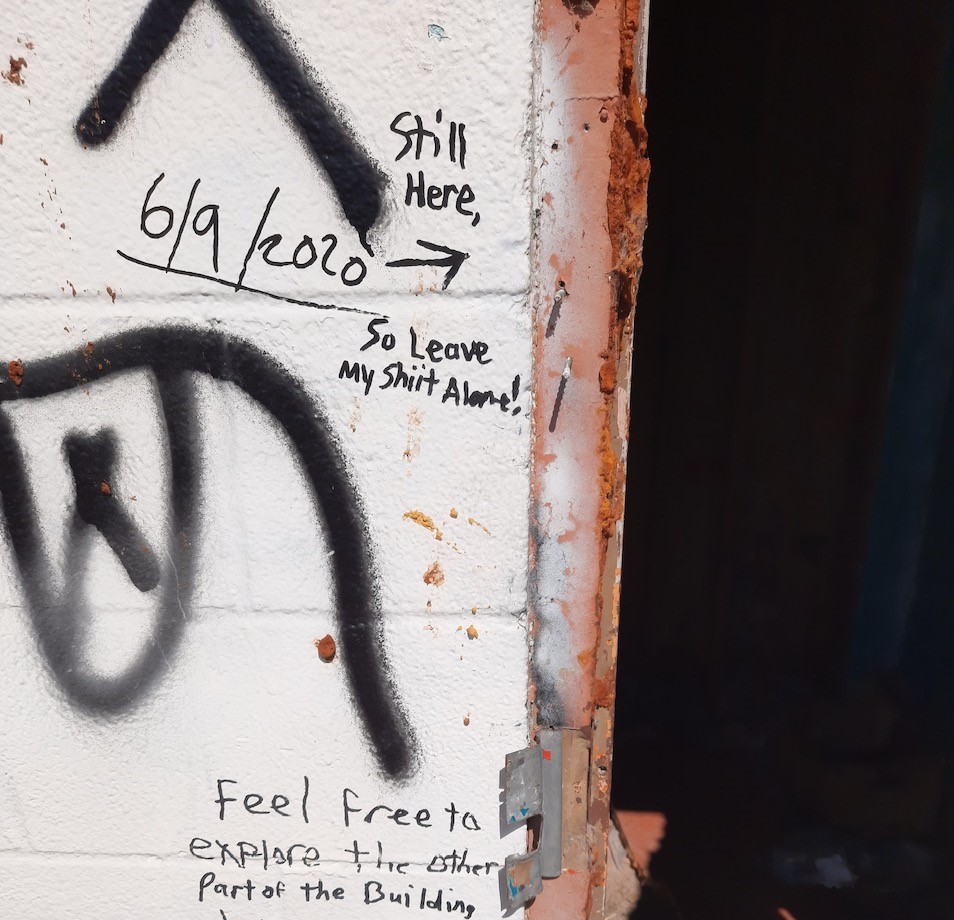 The Sweep Report 2.0: Housing from below in Broomfield, Colorado, USA — This capstone to my two years of "housing catalyst" work in the Broomfield area chronicles a Front Range community, critiques existing housing dynamics and proposes near-future actions steps toward comprehensive housing stability. Published March 31, 2022.
*** Buy a copy on Lulu.com ***
---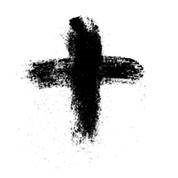 On Faith — In 2019 and into 2020, I contributed a column every few months to the Broomfield Enterprise's "On Faith" series.
---
The Sweep Report: A look at key indicators, trends and needs in Broomfield, Colorado, USA — Co-written with Karen Smith, the former executive director of the Broomfield Community Foundation, this 68-page report was published in May 2012. The eight months I spent doing research for this project opened my eyes like never before to stories of need in my community. It has since been referenced by non-profits, faith communities and government agencies, and led to partnerships to address affordable housing and other ongoing local challenges.
---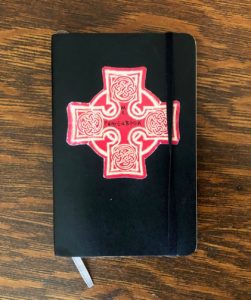 A Breviary Toward Wholeness — This hand-copied and decorated prayerbook integrates prayers from The Northumbria Community's Celtic Daily Prayer, my favorite quotes and Scripture passages as daily readings and meditations, and reminders of helpful prayer practices.
---
Powers: The Serial — Nine episodes of true-to-life fiction set in the "present day." Written in 2011.
---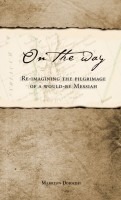 On the Way: Re-Imagining the Pilgrimage of a Would-Be Messiah — In 2001, I walked El Camino de Santiago (The Way of St. James) in Northern Spain. Years later, I helped host pilgrims at a tiny waystation-refuge on the Camino, after which I wrote a first draft of On the Way. Long before he became the subject of Camino legends, St. James likely had an experience that prompted him to leave his fishing nets behind. On the Way interweaves history and fiction to re-imagine that moment.
*** Read an excerpt from the Introduction ***
*** Buy a copy on Lulu.com ***
---
Everyday Epics Podcast — I tried podcasting for a bit in 2017 and then pooped out. I may try again at some point. Stay tuned!