January 2020
Welcome to my month-end reading, listening and viewing recommendations, plus links to noteworthy news and "everyday epics"…
---
"Recommended"
Viewing, Listening & Reading
Watch — Check out the following 2017 documentary about the Shoshone and Arapaho people of the Wind River Reservation in Wyoming:
Listen — After a conversation about local history with a friend, I came across an intriguing audiobook — Jim Webb's Born Fighting: How the Scots-Irish Shaped America.
Read — Three recommendations this month: An American Sunrise: Poems by U.S. Poet Laureate Joy Harjo; Imperfect Union: How Jessie and John Fremont Mapped the West, Invented Celebrity, and Helped Cause the Civil War by NPR's Steve Inskeep; and Honest to Goodness: An Ethical and Spiritual Odyssey by Martin Prozesky, an exploration of Christian theology outside the bounds of biblicism and dogmatism.
---
"Food for Thought"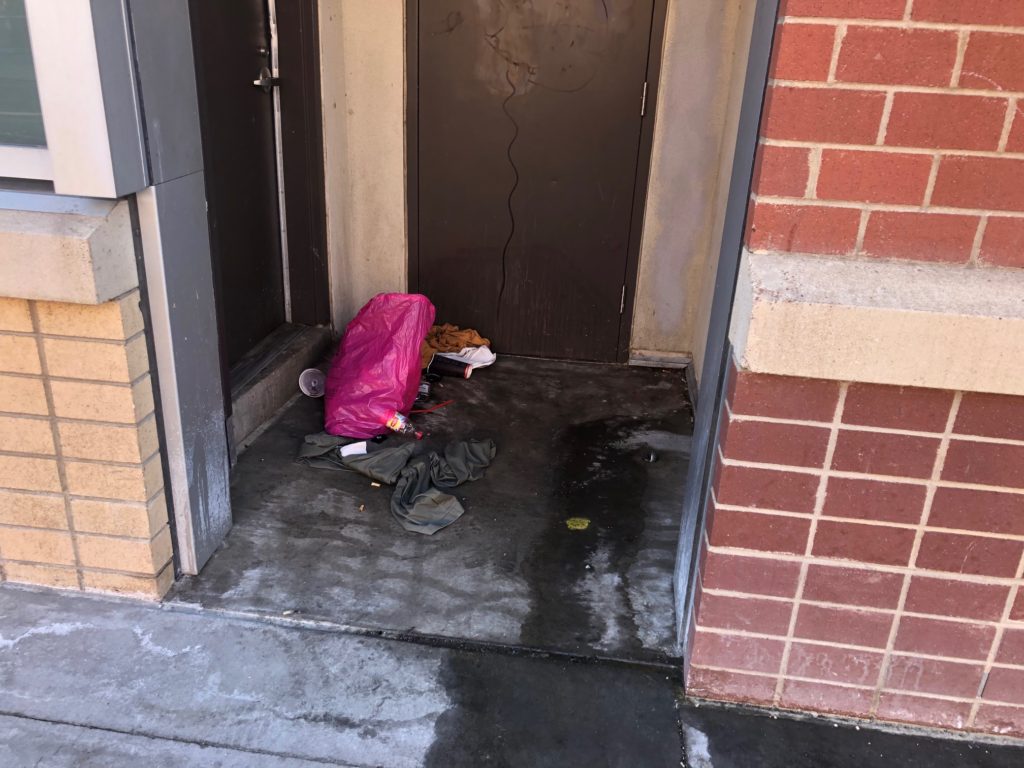 Shoah — Jan. 27 is "International Holocaust Remembrance Day." May we never forget.
PIT — The end of January is the time nationally when agencies on the local level do a "point-in-time" survey of people who are unhoused in their area. The Refuge participated again this year and was one of three Broomfield sites conducting surveys.
CTE & the Super Bowl — This story about pro football and brain injuries should change the way we watch (or don't watch) the Super Bowl.
Who should write what? — The debate over the controversial new novel American Dirt.
---
"Stories of Need"
At Home — The U.S. Senate conducted a constitutionally required trial to consider the removal of the president in the wake of his impeachment by the House of Representatives…Retired NBA star Kobe Bryant, his 13-year-old daughter Gianna and seven others died in a helicopter accident.
Abroad — The "coronavirus" caused alarms in China and around the world…The United Kingdom formally left the European Union…Fires devastated land and threatened homes in Australia…
---
"Everyday Epics"
These "everyday" individuals, families, businesses and communities have done or are doing extraordinary things:
DENVER (Colo.) — The Colorado Senate voted to repeal the death penalty in a move very likely to receive the support of Governor Jared Polis.
DUBUQUE (Iowa) — In a move that should be copied by many towns across the country, Dubuque recently examined the whys behind some of its residents' racist attitudes.
DETROIT (Mich.) — Empowerment Plan makes coats and uses people who have been unhoused to do it.
BALTIMORE (Md.) — Two mothers, a son and a call to forgive.
BROOMFIELD (Colo.) — Our city council recently signaled it will allow refugees to resettle in our community, despite attempts by the current federal administration to deter such policies by municipalities.