October 2019
Welcome to my month-end recommendations and summaries of noteworthy local and global news!
---
"Recommended"
Viewing, Listening & Reading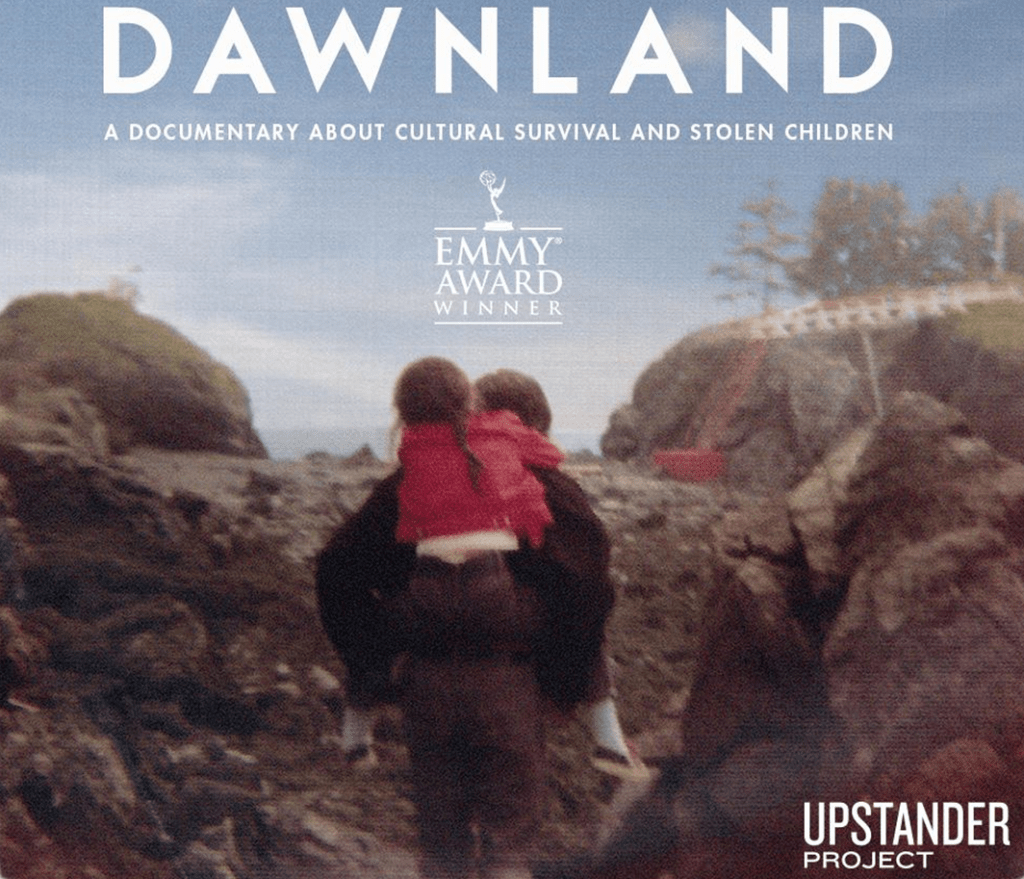 I recently came across the Freedom Road podcast hosted by Lisa Sharon Harper — give a listen to the episode "Family, Faith, Future" on the history of American slavery and potential paths toward national healing.
Definitely check out Journeys Out of Homelessness: The Voices of Lived Experience by Jamie Rife and Donald W. Burnes. Insightful + based on lived experience + well researched + down-to-earth = Must read. Click here for the book's introduction.
I'm also part of a new "book club" with a group of local folks who are interested in exploring "right relationship" between Native and non-Native peoples. The first book on our list is Winterkill by Craig Lesley. Feel free to join us and read along!
---
"Food for Thought"
How much will climate change cost? — A recent study found that climate change and the overall warming of the earth could cost up to $551 trillion by the end of the century, which is more money than exists today.
Whose side are they on? — U.S.-based multinational Apple removed an app that helped Hong Kong protestors monitor police. Meanwhile, Facebook exempted political ads from its policy on making false claims.
Who is a refugee? — These children weighed in with their answers on "who is a refugee?"…Imagine being like Maha, who didn't receive her first passport and proof of identity until she was 31 years old. Why? Because she was considered "stateless."
Big chickens — According to The Economist, chickens today are now four times larger than they were in the 1950s.
Hospitals & Housing — Due to the importance of housing as a "social determinant of health," hospitals nationwide are investing in affordable housing projects.
Capitalism as religion? — In echoes of Harvey Cox's The Market as God, The Nation examines America's obsession with its favorite "-ism." In a related story, is the free market really free?
A fanbase encounters its settler-colonial practice — Atlanta Braves fans (temporarily) curtailed their popular "tomahawk chop" after opposing pitcher Ryan Helsley voiced his opposition. Helsley is of Cherokee descent. (Note: Atlanta share this practice with a number of other fanbases. Further note: IMO, this practice is exploitative and racist, as well as very annoying.)
---
"Stories of Need"
At Home — The U.S. House of Representatives voted to formalize an impeachment inquiry into President Donald Trump's alleged personal attempts to arrange a "quid pro quo" with Ukraine. Trump referred to the inquiry as a "lynching"…The presidential-ordered withdrawal of U.S. troops from Syria emboldened the repressive Syrian government and allowed Turkey to clear the U.S.-allied Kurds from a corridor on the Turkish-Syrian border…Millions of Californians face ongoing power outages, once a reality faced only in the "developing world," and are threatened by wildfires that even displaced NBA star Lebron James and his family…The controversial Keystone XL oil pipeline has reportedly leaked 383,000 gallons of oil in Northeastern North Dakota…
Abroad — Turkey invaded Syria, displacing the Kurdish people from areas they have occupied before and during the fight against ISIS…Citizen protests in the face of government repression and opposition continued in Iraq, Hong Kong, Chile and Lebanon…New Zealand marked the divisive anniversary of the arrival of explorer James Cook at Gisborne in 1769…
---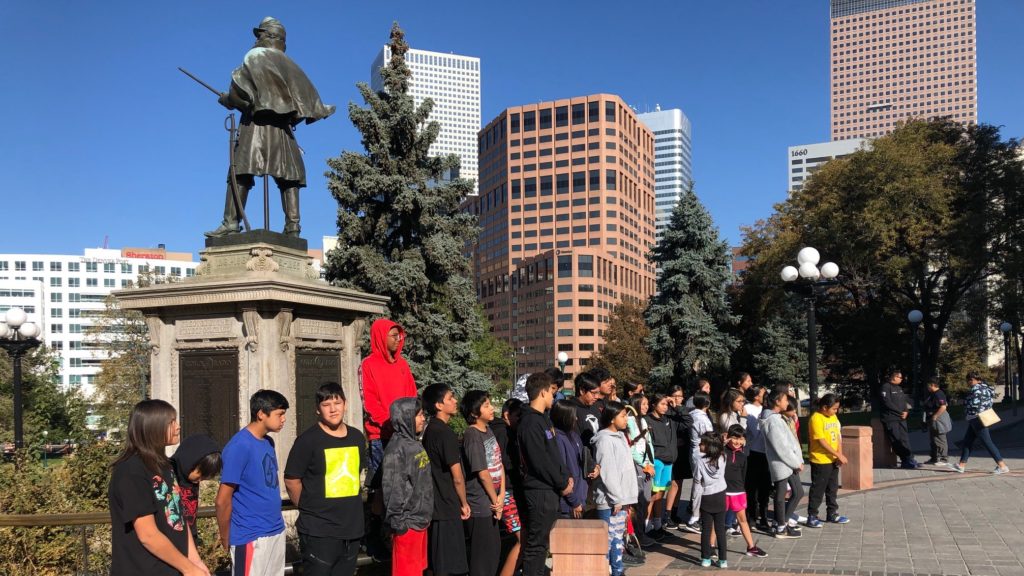 "Everyday Epics"
These "everyday" individuals, families, businesses and communities have done or are doing extraordinary things:
NASHVILLE (Tennessee) — Gospel singer Kirk Franklin chose to boycott the Dove Awards and Trinity Broadcasting Network for censoring his award speech.
AUSTIN (Texas) — Lovely Johnson, a six-year-old with cerebral palsy, took her first unassisted steps.
NEW YORK CITY — Auburn Seminary named Professor Emeritus Tink Tinker of Iliff Seminary its 2019 Walter Wink Scholar Activist Award recipient, for his outstanding work in social justice activism.
CORAOPOLIS (Pennsylvania) & MONROE (New York) — Dick's Sporting Goods destroyed $5 million worth of guns and began reviewing its sale of firearms nationwide. Dick's CEO Edward W. Stack said the move would be worth it if only one life is saved. In light of that prescient and compassionate comment, consider this one night of violence in Monroe, NY.
DENVER (Colorado) — Dr. Justina Ford, Denver's first female African-American physician, delivered more than 7,000 babies and practiced for 50 years out of her home office.
ACROSS AMERICA — Sixteen-year-old climate activist Greta Thunberg visited the United States, including Denver, received odds on winning the Nobel Peace Prize and turned down another environmental activism award. While Greta got the most publicity, other long-time youth activists like Takota Iron Eyes continued their efforts to protect precious water and environmental resources.
MAIDAN SHAR (Afghanistan) — Zarifa Ghafari recently became the first female mayor of her town. She expects to be assassinated.
PRINCETON (New Jersey) — Princeton Theological Seminary recently agreed to pay $27 million in reparations out of "repentance" for benefiting from America's historical slave economy. The money will be directed toward scholarships and other awareness efforts.
MILWAUKEE (Wisconsin) — After police officer Kevin Zimmerman pulled over Lashae Jackson and noticed her two daughters were not in car seats, he bought and installed two car seats for the family and issued Jackson a warning.
ATLANTA (Georgia) — Pop star Rihanna turned down an invitation to perform at this season's Super Bowl as a protest against the NFL's treatment of quarterback-turned-social-justice-activist Colin Kaepernick.