Welcome to my newly renamed monthly review of my favorite tweets, movies, documentaries and books from February!
Tweets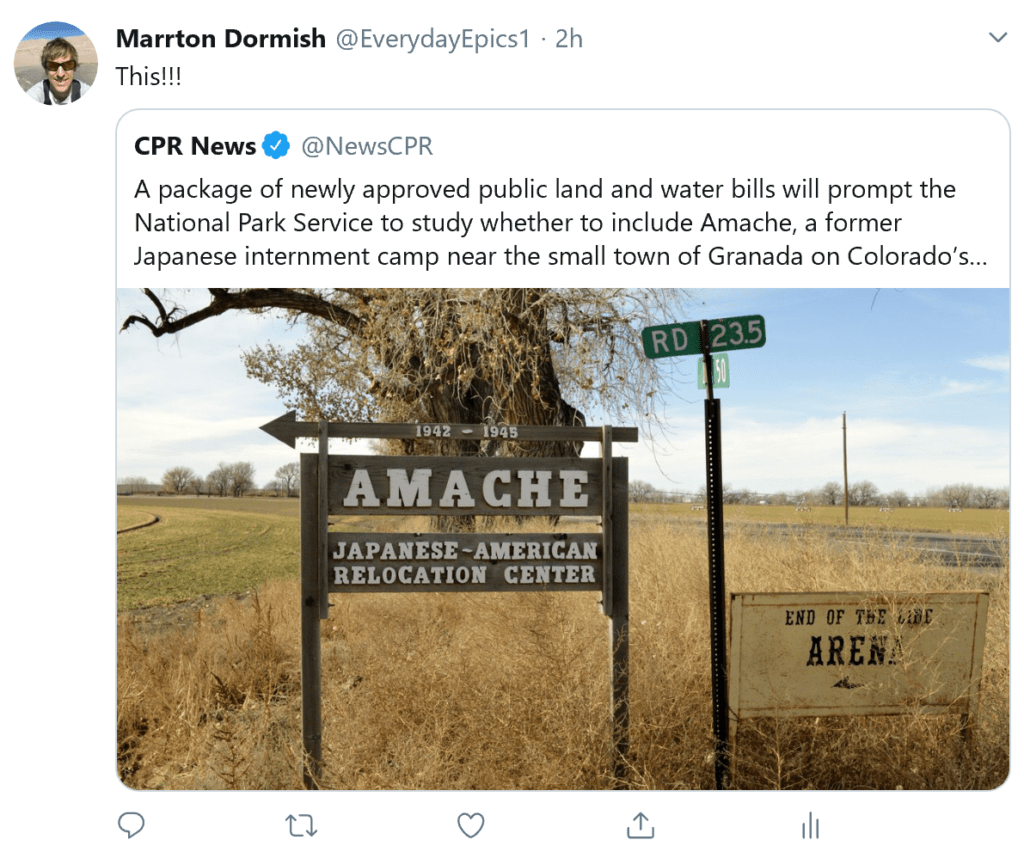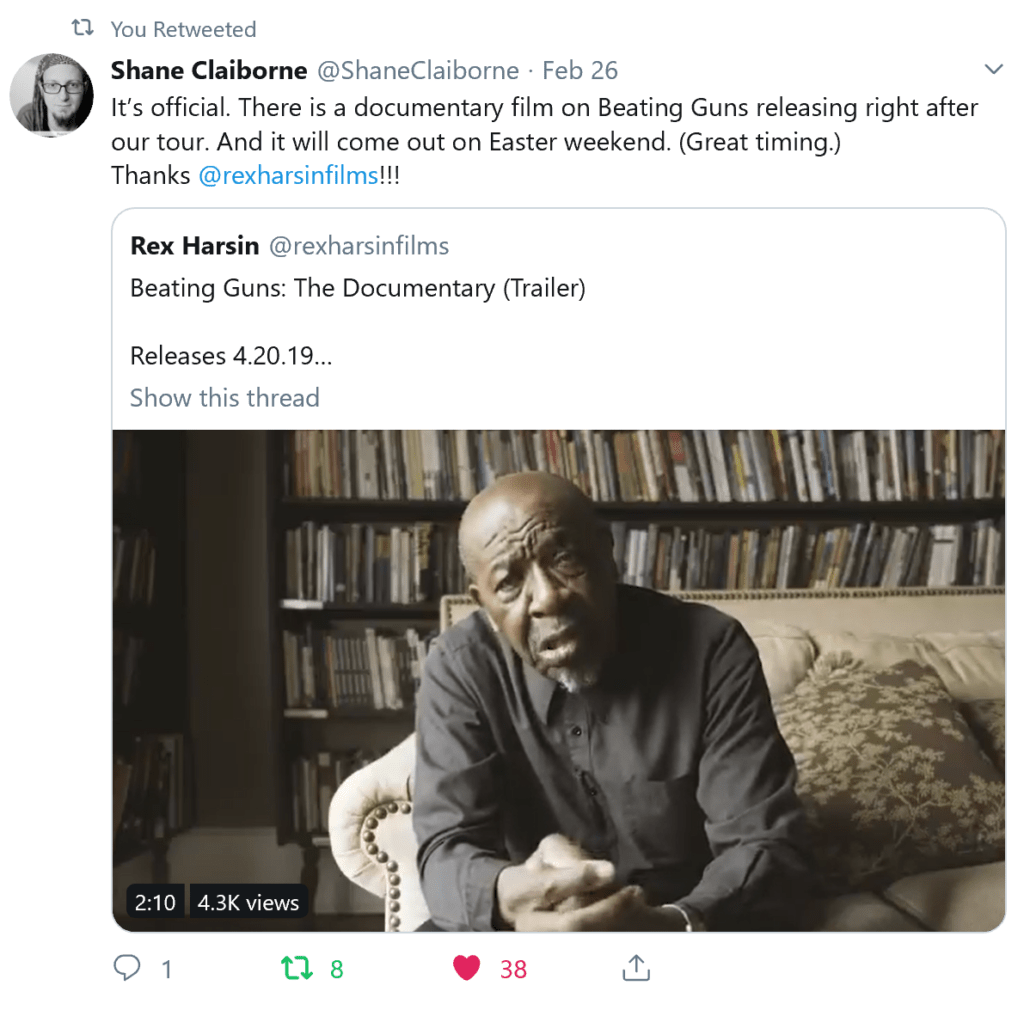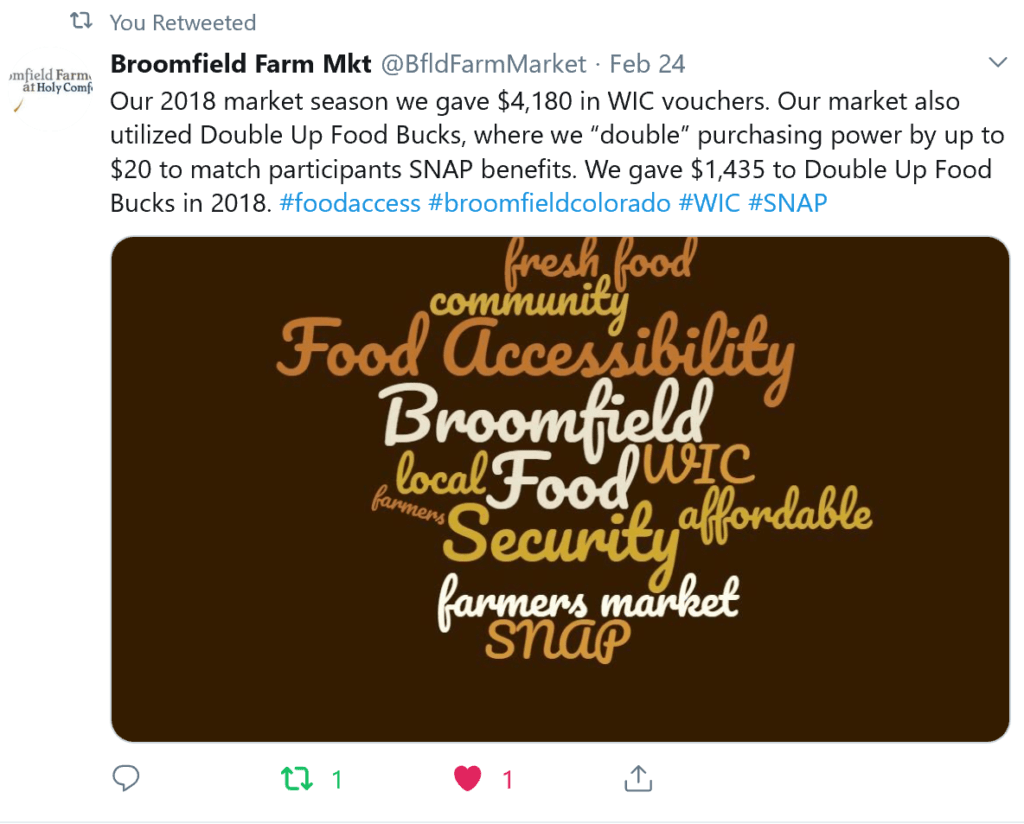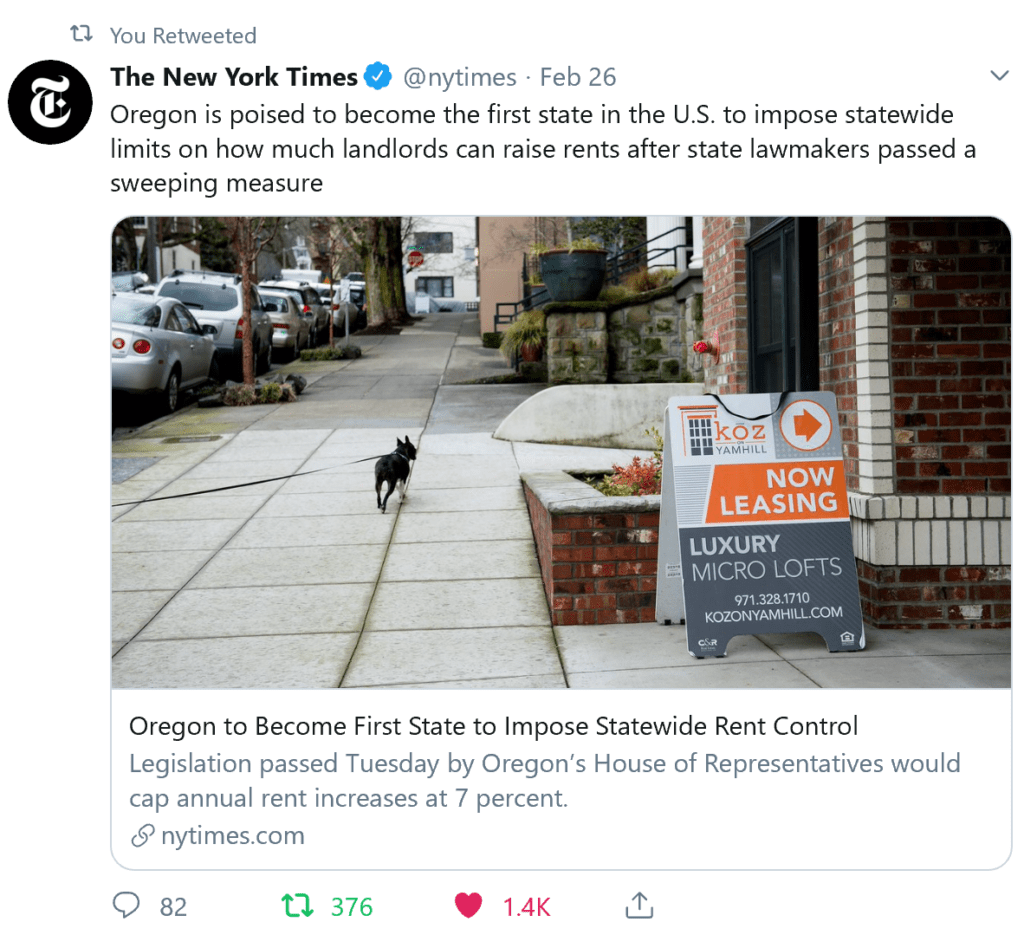 A Trailer & A Documentary
Beating Guns — Watch the trailer to Shane Claiborne and Michael Martin's new book, Beating Guns: Hope for People Who are Weary of Violence. This book is the real deal.
Trails of Hope and Terror — This 53-minute documentary tells the immigration stories of two teenaged girls, Sandra and Josseline.
The Wall — This feature-length documentary takes an up-close look at the much-debated ground along the U.S.-Mexico border.
The Green Book: Guide to Freedom — No, this isn't the Oscar-winning movie. This is the Smithsonian Channel documentary about the "real" Green Book. And the true story is much more powerful than the one depicted by Hollywood.
Books
The Wind River Mysteries by Margaret Coel — I have a new favorite mystery writer! She's from Denver and is wonderfully prolific, basically cranking out a bestseller each year. She's also written respected works of history, in particular a biography on the Arapaho chief Left Hand, which I recommend. So far, I've listened to five novels on audio — they're set on the Wind River Reservation in Wyoming, and are based on the "amateur" sleuthing adventures of Arapaho lawyer Vicky Holden and Jesuit priest Fr. John O'Malley. My favorite so far is The Lost Bird (Wind River Mystery #5), but The Storyteller (#4), The Ghost Walker (#2), The Dream Stalker (#3) and Killing Raven (#9) are also great!
Jesus Freak: Feeding, Healing, Raising the Dead by Sara Miles — I'd yet to read this book by one of my favorite authors, but it certainly didn't disappoint!
Algorithms of Oppression: How Search Engines Reinforce Racism by Safiya Umoja Noble — The title speaks for itself.
The Immortal Life of Henrietta Lacks by Rebecca Skloot — In this case, truth is stranger than fiction.