---
Note from Sunday, March 13, 2022: I'm featuring this podcast episode from 2017 in honor of Jenny, who passed away unexpectedly last month. The Refuge and her family will hold a memorial service for her later this week. Jenny, your memory is already a blessing. May you rest in peace.
---
Welcome to my second-ever podcast, which includes "Story Time" and an interview with my friend, artist and spiritual director Jennifer Herrick. (The photo above shows the life-giving creations Jenny helped draw out of Art Lab attendees, who are mostly non-artists. )
All the amazing photos/paintings below are Jenny's.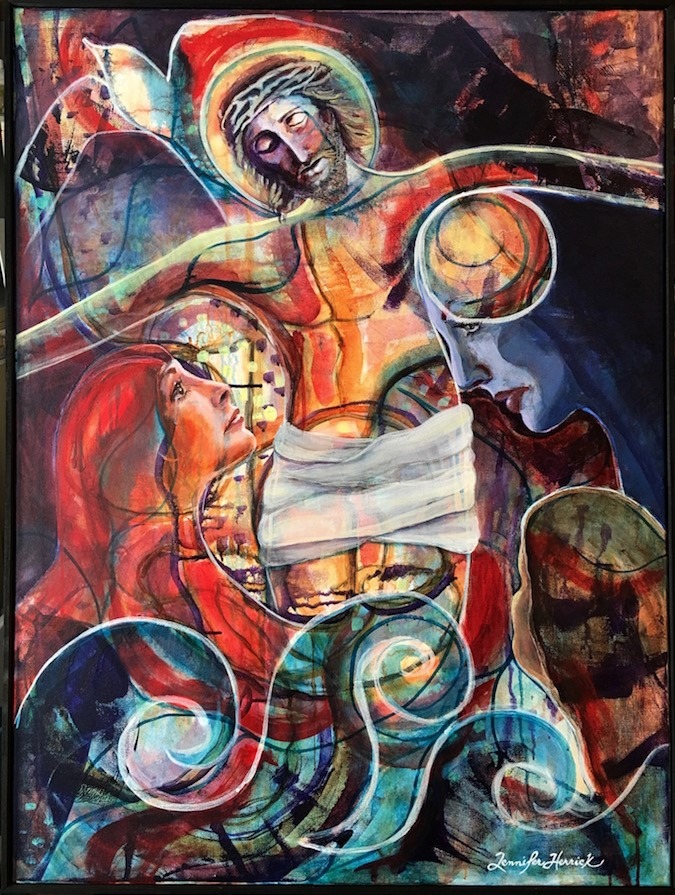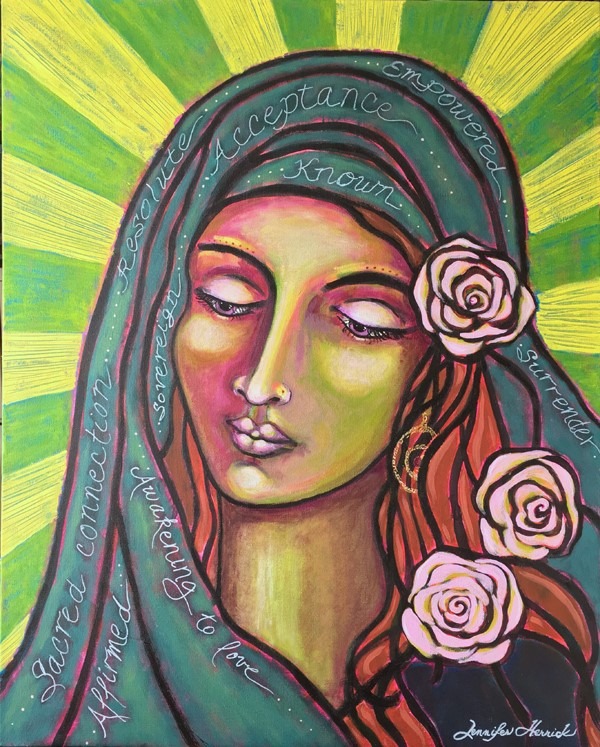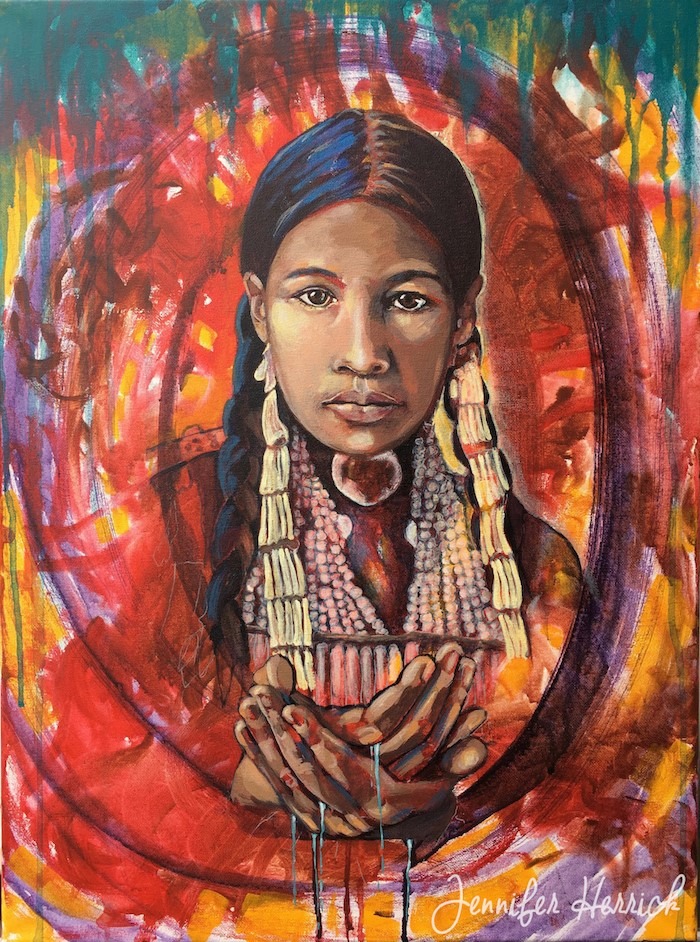 ---
Sound/music clips in this episode are from "Daily Beetle" by Kevin MacLeod. Licensed under Creative Commons: By Attribution 3.0 License.